SOMETHING ABOUT US..
---
One of the biggest challenges today in the corporate world is to find and retain the right talent. Our aims to help you find the perfect talent for your needs. We can help you get the right person for the right job, whether you need permanent employees or contractual staff for non-IT roles.
The key drivers to our success are highest standards of quality, integrity, trust and commitment, whereby providing top quality professional services. Needless to say, we keep client interest foremost on our roster and client satisfaction is our forte. Our selection and recruitment process is very methodical. This enables us to maintain a very high operating standard to match the needs of both the clients as well as candidates. We serve our clients by identifying, assessing and recruiting exceptional candidates. This is why in corporate parlance it has become a cliché to state that whatever you are looking for in a job, Royal Driver Services can help you find it. With the best job search tools and career advice …we work seamlessly to offer you the right skilled candidate on a platter.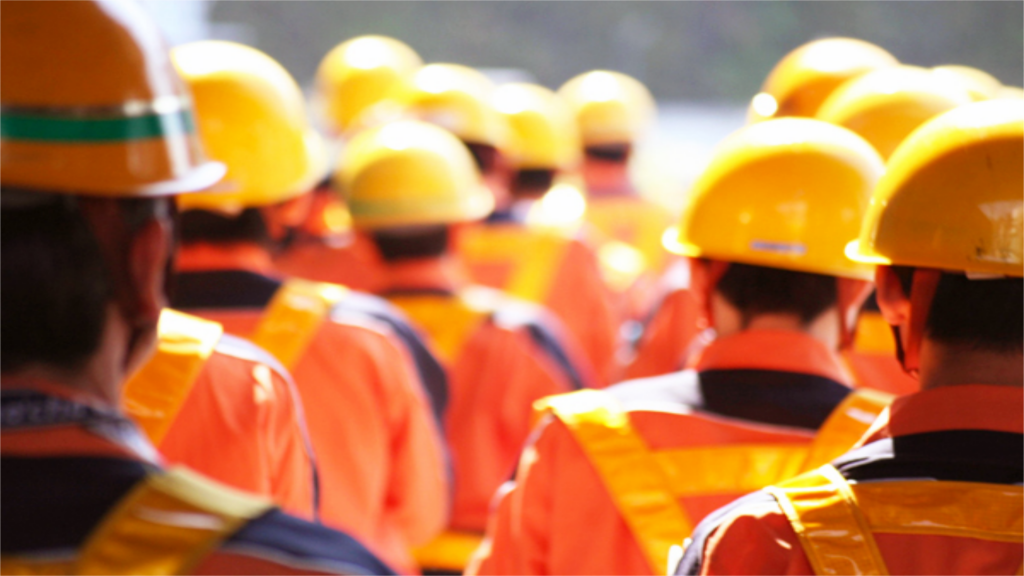 We believe and practice in establishing dynamic, long‐term and mutually beneficial relationships. Our services are transferable across all industry sectors. We offer multiple choices from our base of world‐class consultants. Our work code ensures highest standards are maintained while servicing client needs. Our strategies are aimed at optimizing costs by utilizing direct and indirect recruitment channels while maximizing brand image. We work in partnership with our customers to design, implement and manage best recruitment strategies. We help in developing resourcing solutions that are flexible, built‐to‐last and to cater to changing market forces.
COMPANY'S FACE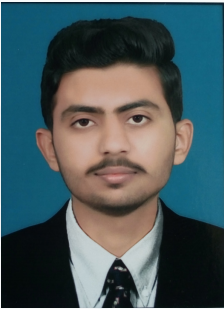 PROFILE :
MR. VIJAYSINH VAGHELA
FOUNDER & MD AT ROYALDRIVERSERVICE
QUALIFICATIONS :  DE MECHANICAL 
EXP : 2 YEAR IN HUMAN RESOURCE DEPARTMENT IN VARIOUS        ORGANIZATION.
FIND HIM ON FACEBOOK

The "Benefits" become visible in a new management style, increased involvement and contributions, enhanced productivity, higher employee morale, enhanced favorable opinion and better appreciation at attitudes, skills, and knowledge.
Recruit / replace the manpower as per the guidelines of the client.
Conduct Interview and involving the selection procedure as per the job requirement of the client.
Issue Offer/Appointment letters to the selected candidates after proper verification of documents and credentials of the candidate.
Our high-value approach enables you swiftly and cost-effectively to choose the right candidates perfectly customized to your immediate needs.
We have also tied up with the reputed Engineering Colleges in different states of the country for fresher candidates by the campus drive.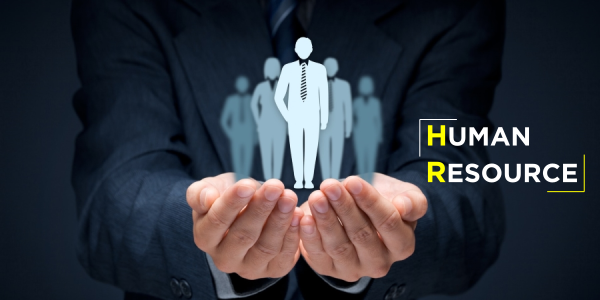 We also have a highly experienced team of consultant those well versed with the Manufacturing/Service Industry.
Strong data bank.
Fast process of online job posting due to our dedicated highly technical software services.
No headache of statutory compliance, conciliation issues & wage salary management.
Payment to the workmen and staff in the specified time as per the Payment of Wages Act.
Employee Grievance handled as per the grievance mechanism procedure.
Up keeping the data of HRMIS.
We Recruit the employees as per the client's specifications and assign/depute them to the Clients workplace.
Low Attrition.
Multi-Cultural Staffs (Mixed Manpower).
Regular & fair appraisal system.
We maintain a healthy relationship between the employer and employer and employer and employee
WORK CULTURE OF RDS:- Our working process & culture reflects through:-
Identity Card
Dress Code
Take Health Policies like Mediclaim, Personal Accidental Insurance, Coverage of WC Act and ESIC where as applicable
Language
Internal Training
Employee Addressing
Feedback Culture
Motivation to keep co-ordination with each others
Motivate to employees for doing the jobs as per our clients rules & regulations
Personal Care
Employee Award & Incentive
Get Together
Family Environment
Birthday celebrations
On time salary to employees as per the statute